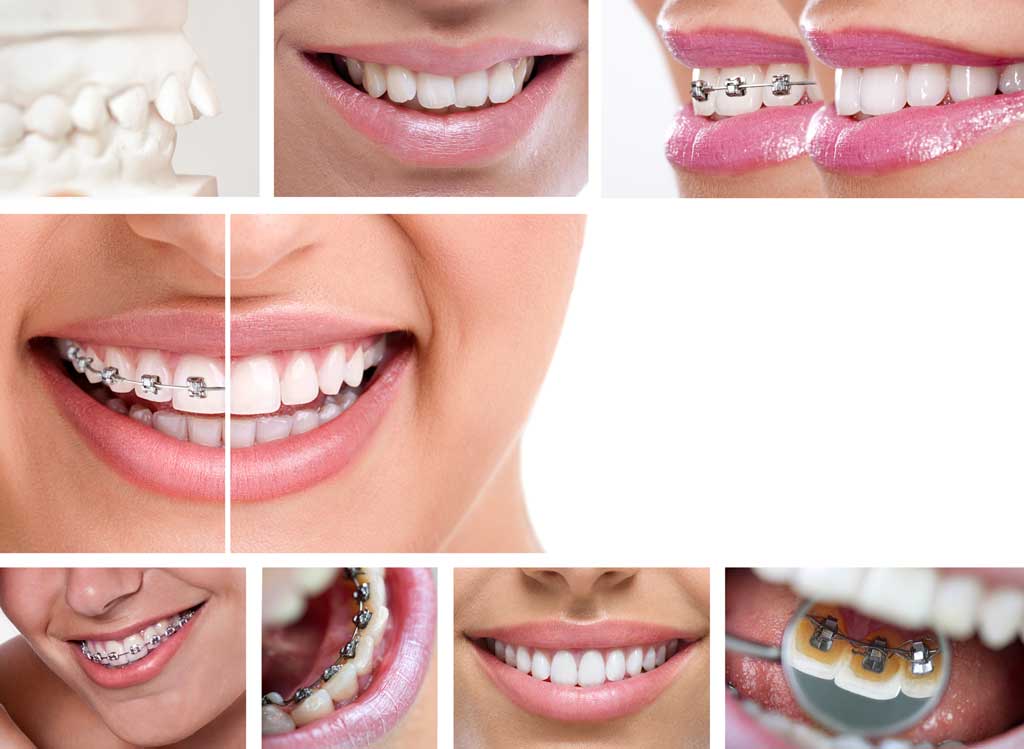 Orthodontics is the branch of dentistry which deals with diagnosis, prevention and treatment of problems in the alignment of teeth and the jaws.
Point Cook Dental Group is dedicated to create confident smiles for patients of all ages using the latest orthodontic techniques. We provide choices of clear ceramic braces, traditional braces, Invisalign (clear plastic, removable aligners), and lingual braces (braces that are placed on the back surface of your teeth). The treatment usually takes 18-24 months to complete depending on the individual situation.
Children and Teenage
Early examination of the teeth and jaw allows us to detect and evaluate problems and plan the best treatment. In some cases, early treatment may prevent orthodontic problems from getting worse. It may also result in shorter and less complicated treatment if more treatment is required at a later stage. In most patients, the optimal time to start orthodontic treatment is after the last baby tooth has been shed. This usually occurs by about 12 years of age.
Adults Treatment
Orthodontic treatment can be successful at any age. Treatment is usually longer for adults because their jaw bones are denser than in children. As an adult's facial bones are no longer growing, more severe cases cannot be corrected with braces alone. In such cases, orthodontic treatment combined with jaw surgery can achieve improvement.