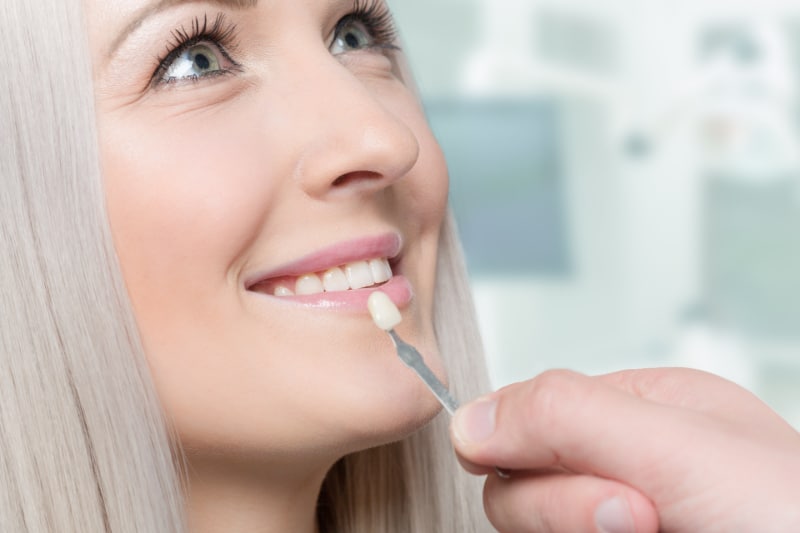 A dental crown is an artificial cap that is shaped according to the contour of the original prepared tooth and is then cemented into its place to encase the tooth at and above the gum line.
The uses of a dental crown can be both cosmetic and therapeutic. Aesthetically it can be used to improve the shape of a tooth or to cover up a discoloured tooth. Therapeutically, it can be used to restore a broken tooth, a worn out tooth or to protect a weak tooth from breaking down as a result of decay or after a root canal treatment. It can also be used to hold a cracked tooth together or to hold a dental bridge in place.
A dental crown can also be used in children to save a tooth as a result of a bad decay that cannot be supported by a filling. It is also used to protect the tooth from decay of a child who is not discipline in oral hygiene.
Dental crowns are made in a dental lab after an impression is taken at our clinic and it can be made from the following materials:
Stainless steel
All metals such as gold or another alloy
Porcelain-fused-to-metal
All resin
All ceramic or all porcelain
Zirconia